Our Mission
We founded HomeOptions with an aim to reinvent how people own and sell homes; we are a licensed real estate broker that helps connect customers with top agents. We at HomeOptions believe that home ownership should pay dividends.

So that's what we did; we found a way to put cash into homeowners' pockets today by taking some of the $26 billion real estate agents spend annually on advertisements and giving that to homeowners instead.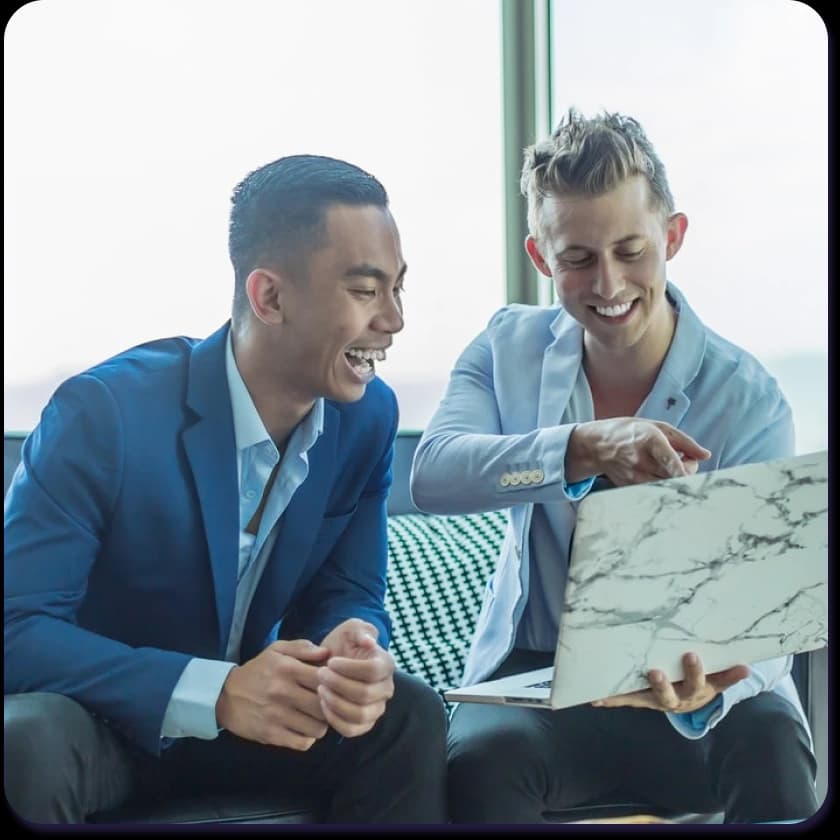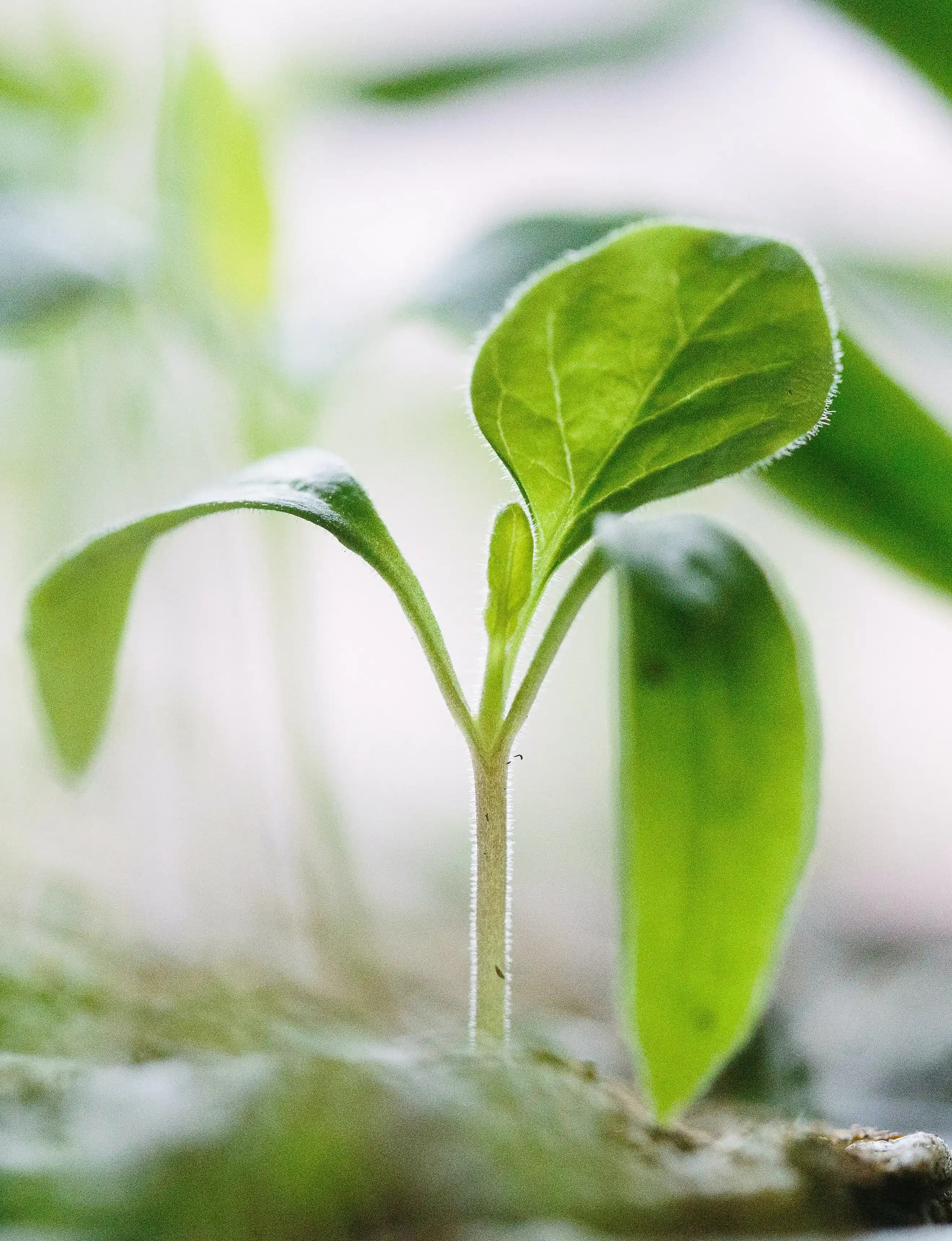 Our founder's story
Kevin experienced financial hardships growing up, but learned from his parents to work hard and chase the American dream. His family moved many times for new jobs, and each time they were proud to own their home wherever they went. Being first generation immigrants, his parents spoke limited English and relied on various real estate agents to take care of them.

While most agents today do a great job of helping owners through the process, the ones his parents worked with at the time put their own interests ahead of their clients. This experience inspired Kevin to start HomeOptions in order to give money to homeowners today, connect them with great agents if they decide to sell in the future, and help provide the type of experience he would have wanted for his family.